Don't let injuries stop you. Take control of your health with Advanced Physical Therapy.
What our Patient Are Saying
Awesome place!! I went here when I fractured my knee playing soccer. The front desk staff was always very friendly. The trainers knew what they were doing and gave me great work outs to do while I was there AND while I was at home. My knee felt stronger after each session. Thanks APT&SR!
The best in town!!! Great Service All Around
These employees go out of their way to take care of me! Very pleasant and honest staff.
Excellent staff, very highly educated trained professionals. The best place to go for help.❤💪💯✔
Our staff consists of a combination of Physical Therapists, Physical Therapist Assistants, Athletic Trainers, and Physical Therapy Aides. Adherence to stringent continuing education requirements is a must in our practice, as is following the clinic's active teamwork philosophy.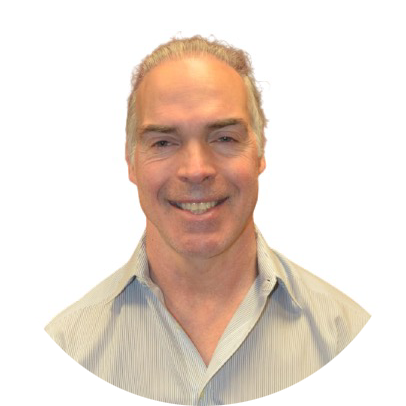 Joseph O'Connor
PT, SCS, Owner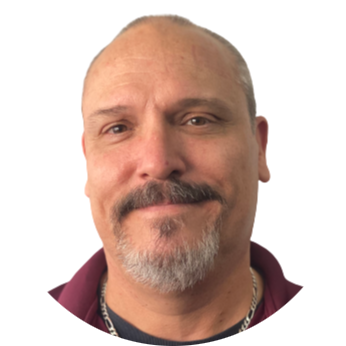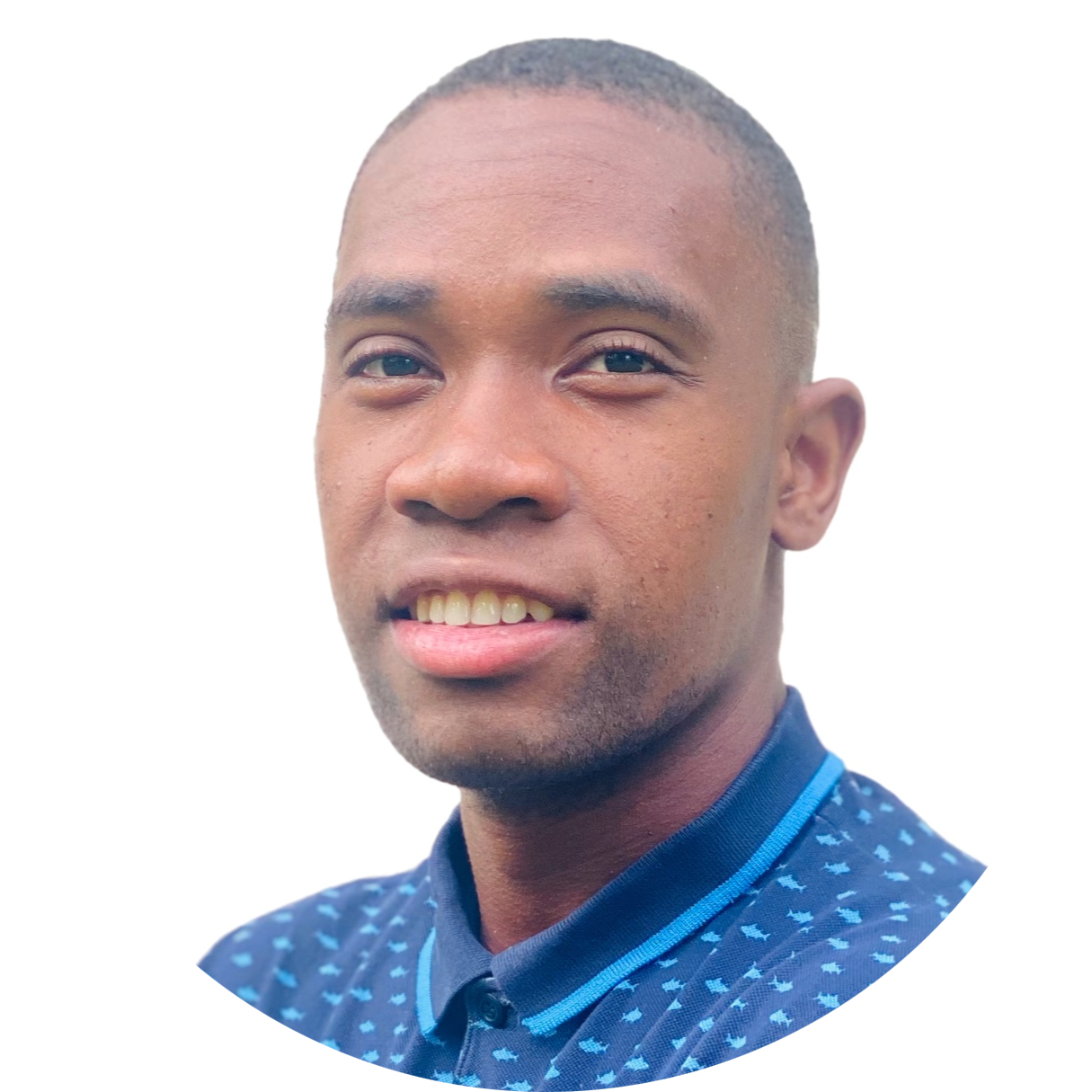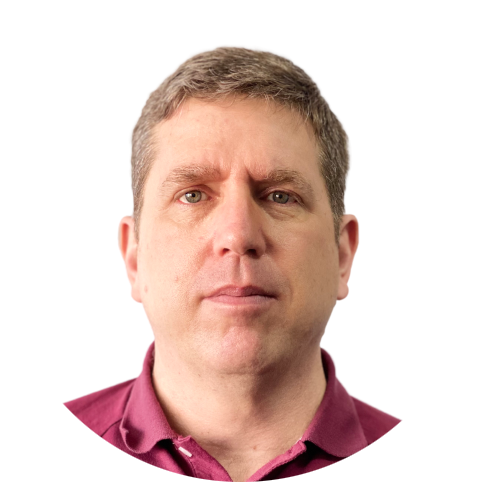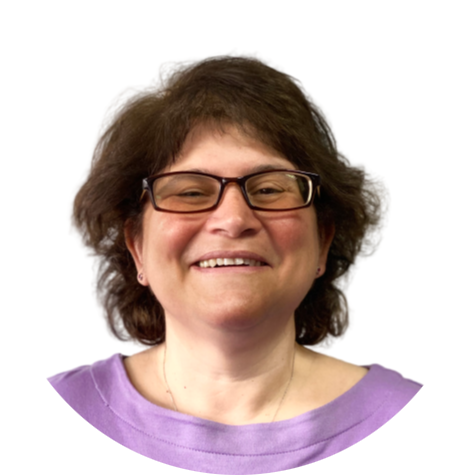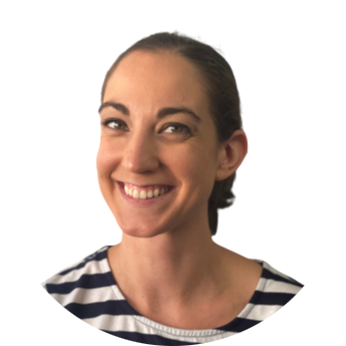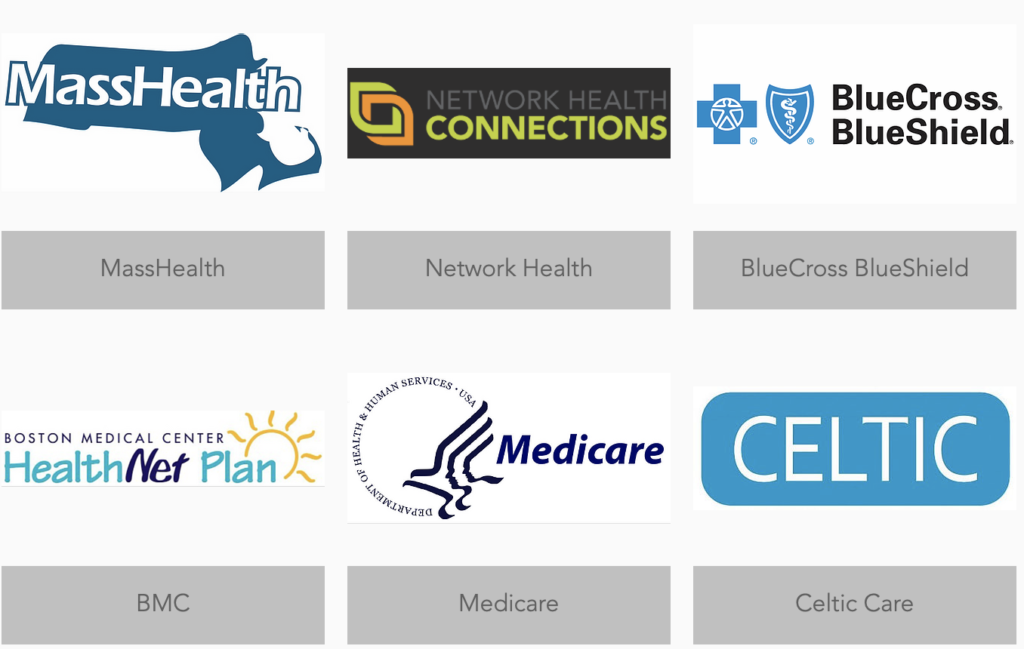 We accept nearly all major insurance plans.
Our front desk staff and clerical personnel will work diligently to streamline your experience. We will submit all insurance claims on your behalf so that you can maintain focus on your PT treatment.