Clinicians at Advanced Physical Therapy & Sports Rehab treat a wide range of conditions, with a focus on both surgical and non-surgical sports and orthopedic cases. All of our Physical Therapists are CAPTE-certified and state licensed.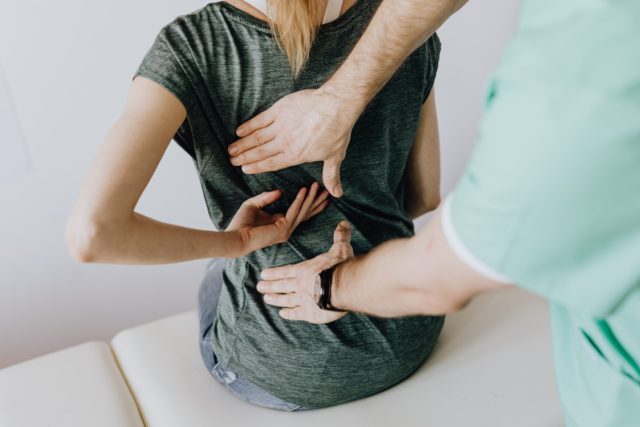 Persistent lower back and neck pain can be very debilitating. Our clinician will work with you to develop various strategies to help you successfully manage your pain.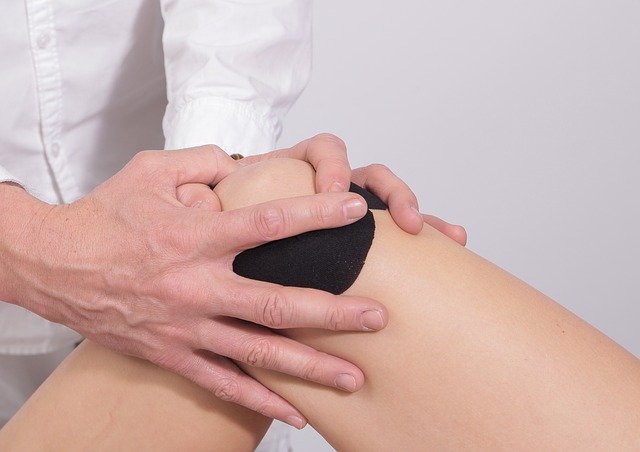 Our clinicians help a lot patient with various orthopedic conditions on a weekly basis such as wrist, elbow, shoulder, hip, knee, ankle and foot pain.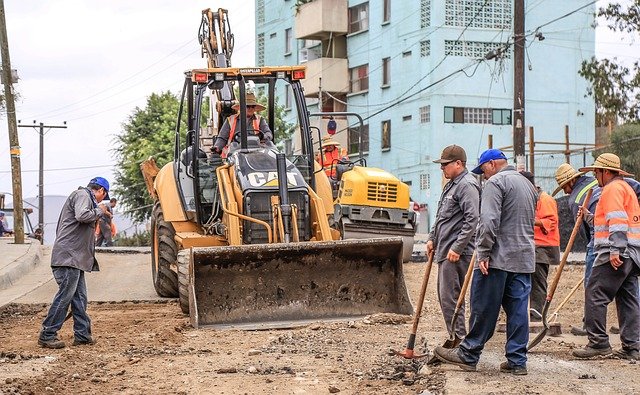 Working environment injuries are very common. Advanced Physical Therapy offers rehab programs that help you recover quickly from work related injuries.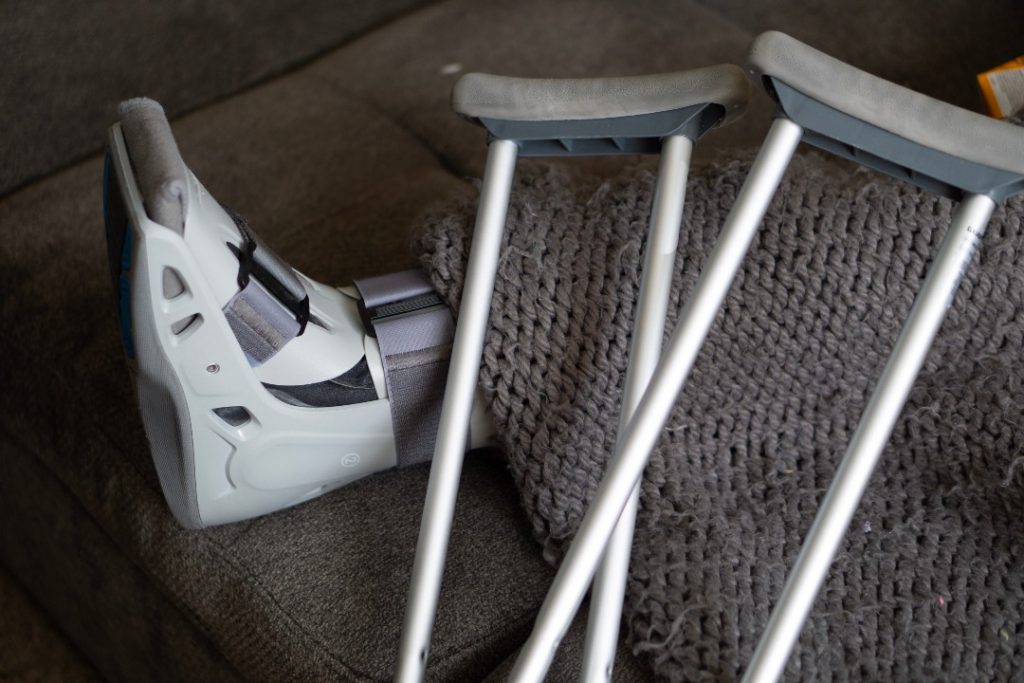 Whether it's a joint replacement or a surgical sports case, our clinicians will design a personalized program to help you get back to your previous lifestyle.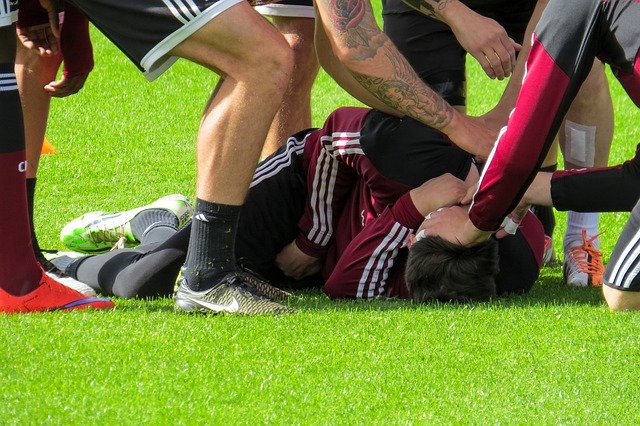 Our clinicians help a number of athletes with muscle strain or repetitive injuries get back to playing with confidence.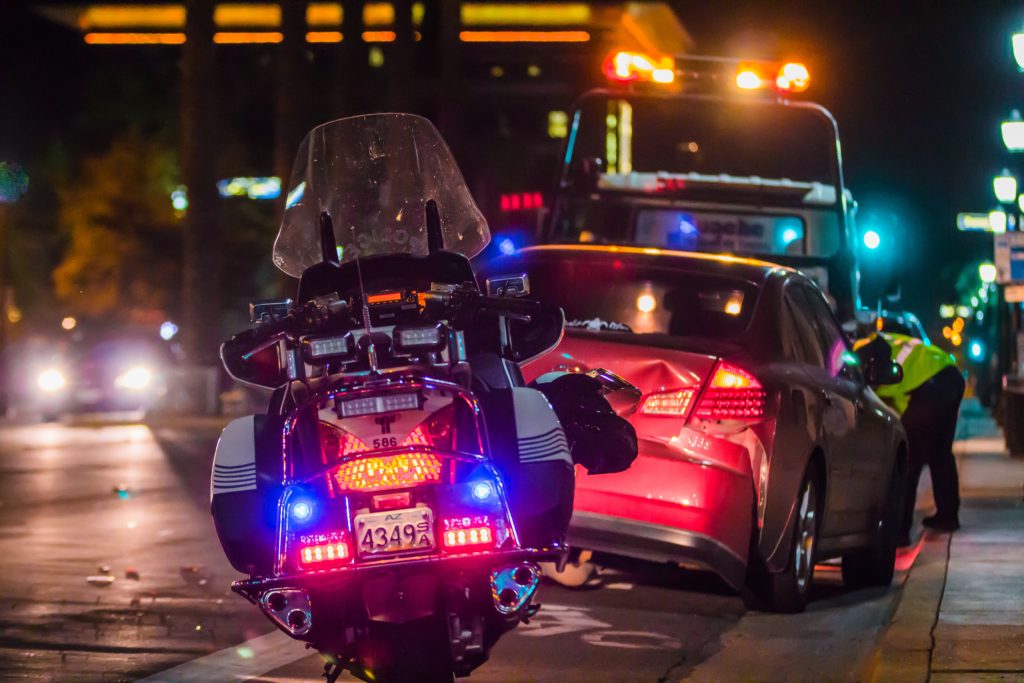 Car accidents can be very traumatic physically and emotionally. Our clinicians will help you recover from the lingering effect of the accident. Most people recover within a month however others may still have lingering symptoms.
For years, we have been using state-of-the-art modalities and equipment to provide optimal care for our patients.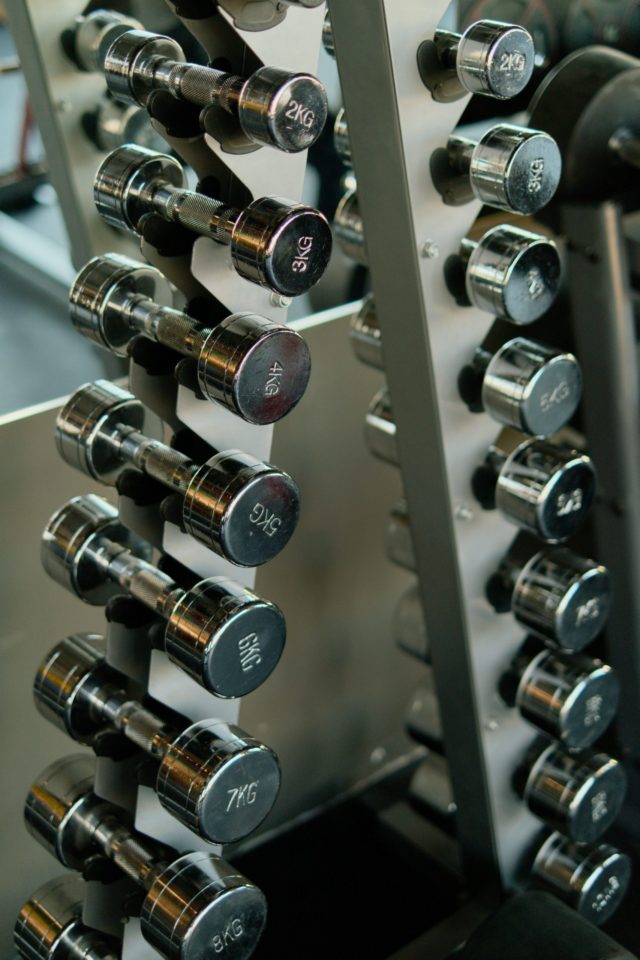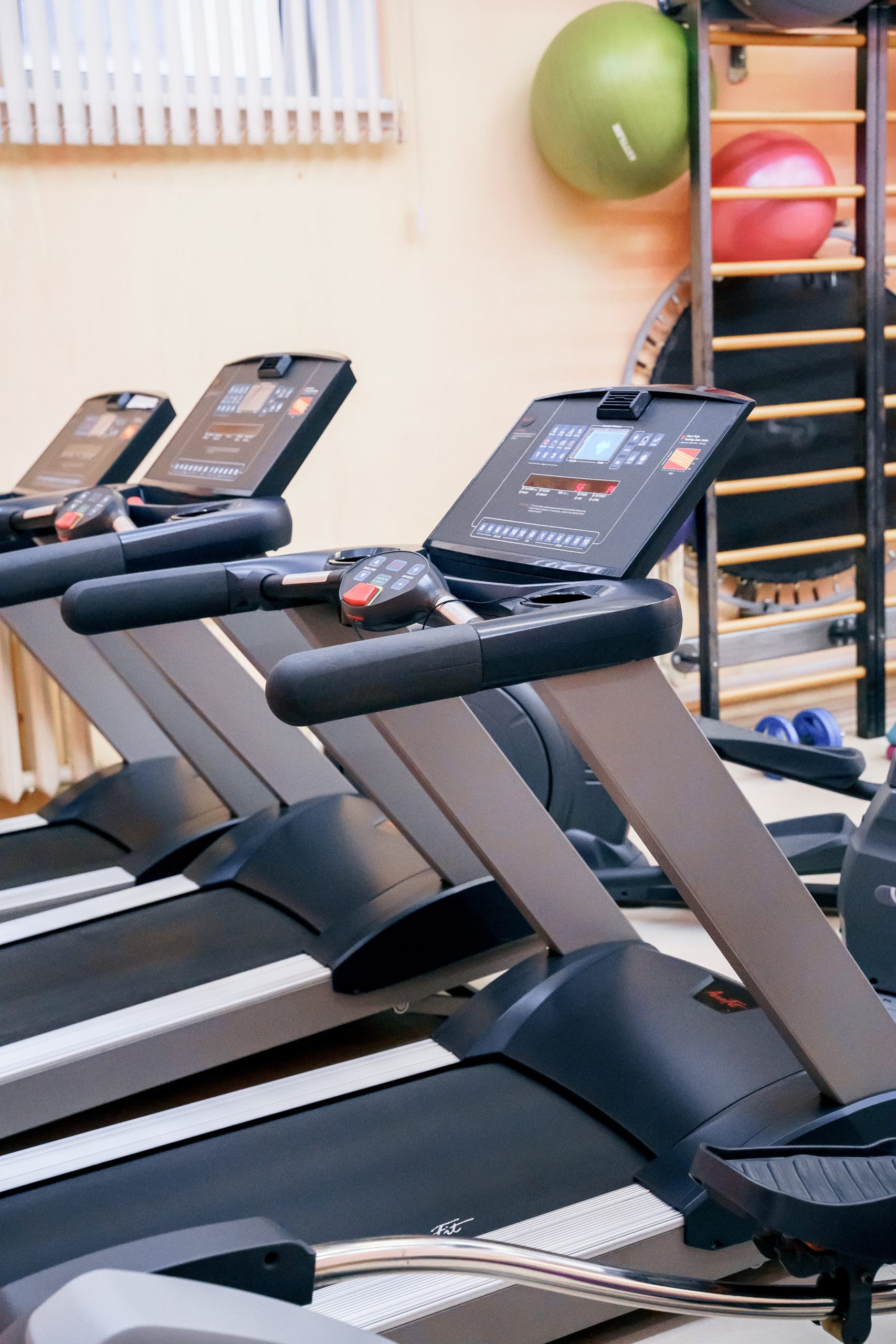 Our facility includes a full line-up of cardiovascular training equipment including treadmills, recumbent bicycles, a Cybex arc trainer and an upper body ergometer
We truly believe in practicing what we preach therefore you will find that all of our therapists, trainers, and assistants are healthy and balanced individuals. This allows us to teach techniques from experience.